A Florida man was arrested Tuesday morning for armed robbery at a gas station, disguised as a woman, officials said.
When John M. Graham, 33, entered the Circle K store in DeBary before 3 a.m., the woman was wearing a black wig, black lace stockings, knee-high boots, a hat, sunglasses and a face mask. This was reported by the Volusia Sheriff's Office. Graham allegedly grabbed the secretary with a gun and demanded cigarettes and cash.
A FLORIDAN MAN GETS HIS MOUTH WITH METH AND COCAX AND TELLS MITICS THAT IT'S NOT HIM
The respondent MP noticed a suspicious U-Haul van heading from DeBary to Seminol County and warned officers to look for the suspicious vehicle, the sheriff's office said.
Officials say Graham carried out a second armed robbery in the same mask at the Sunoco gas station after 4:30 a.m. near Daytona International Speedway in Daytona Beach.
This was reported by Daytona Beach Police Officers and K-9 units accompanying the suspect found traces of a wig and tires left in a nearby shopping mall. Officers also found a rented truck that matched the description at the sheriff's office.
Shortly after, police officers found Graham and another man, Clandy T. Brooks, 24, passing by a Wawa gas station. Graham and Brooks were arrested after officers noticed that Graham's description and clothing matched those of the suspect in the Sunoko robbery.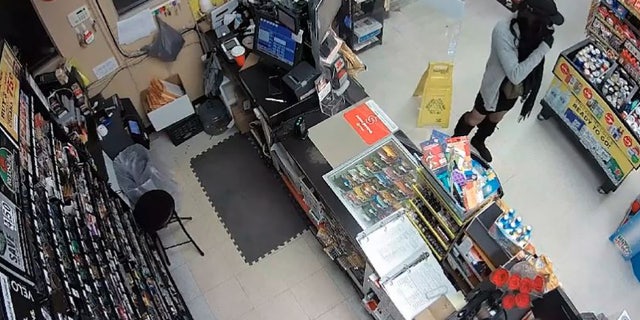 Police found a firearm around Graham's waist and keys to a truck he had rented from Brooks.
Graham told investigators during the interview that the woman was dressed when both gunmen committed the theft, the sheriff's office said. Brooks said he was with Graham and helped him escape.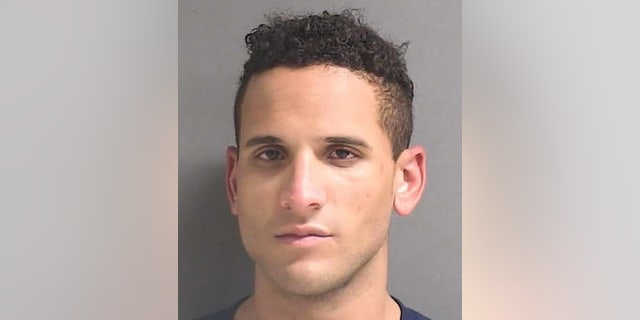 Graham faces multiple charges for each incident, including robbery with a firearm, carrying an unauthorized covert weapon, and a double-aggravated assault with a deadly weapon.
Brooks was charged in each case with the crime of looting with a firearm.
Both Graham and Brooks were held hostage in Volusia County Jail.